Welcome to the PromptHealth Brand Ambassador Program
Open to All Accredited Health and Wellness Professionals in Canada
Join the movement to help people connect with medical and holistic services based on individualized needs quickly and easily. Help spread our mission of the importance of personalized healthcare with your clients.
Eligibility Criteria:
You must be signed up as a practitioner on our platform.
You must be an accredited health or wellness professional within Canada.
What you do:
Share our referral link on your social media accounts, on your website, and anywhere else you can.
Also, tag us @prompthealth on your social media accounts!

To get the referral link, you must sign up first.
What you get:
The more engagement your shared referral link gets, the more credits you are awarded. The credits can then be used towards our premium services.
Check credit balance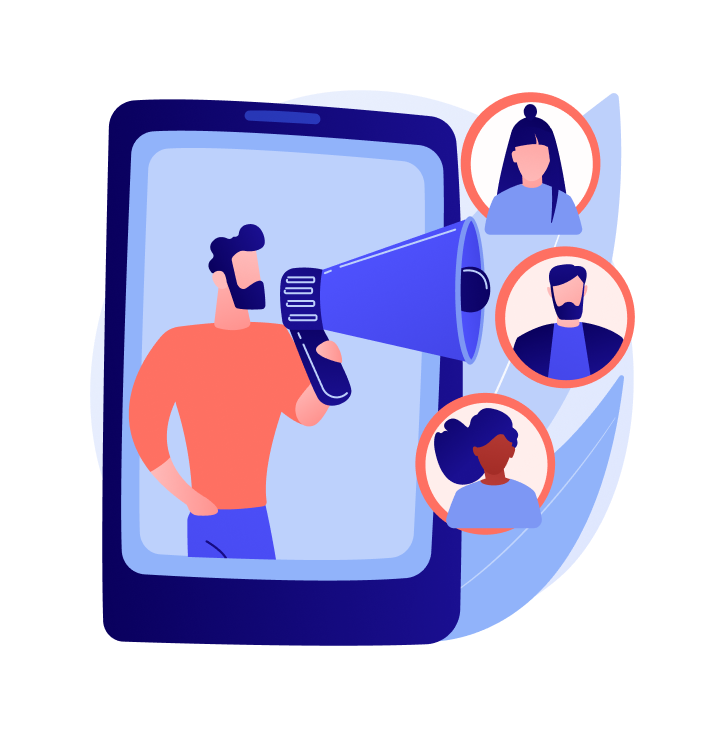 Our services include:
Premium Membership (valued from $20~100/month):
Photo and video introduction
Verified badge on your profile
Genuine reviews and feedback
Receive requests for booking or integration with your own booking system option
Performance dashboard
Link your social media accounts on your PromptHealth profile page
* Centres receive even more features and benefits
Add-Ons:
The Networker (valued at $100/month):
A feature displaying your main services on the homepage of our website for the ultimate exposure toward clients.
The Socialite (Valued at $200/month):
We will take care of your recognition and growth by creating and posting quality health content three times a week for your social media channels, allowing you to focus on what's important – treating your clients.